We are Roof It.
We roof this city.
Wellington Roofing experts with over 40 years industry experience. Installers of high-quality metal roofing solutions including; New Roofs, Roof Replacement & Butynol roofs. Serving Wellington, Hutt Valley & Porirua.
Get the superior finish you want for your home in a range of styles and colours.
Residential Roofing
Licensed Building Practioners (LBP) backed with a 8-year workmanship guarantee.

ARDEX Butynol® Roofing
High durability membrane, which resist's ageing from heat, sun, and ozone.

Spouting & Guttering
Maximise waterflow circulation to your drainage system.
 For a FREE quote call 021 973 231 today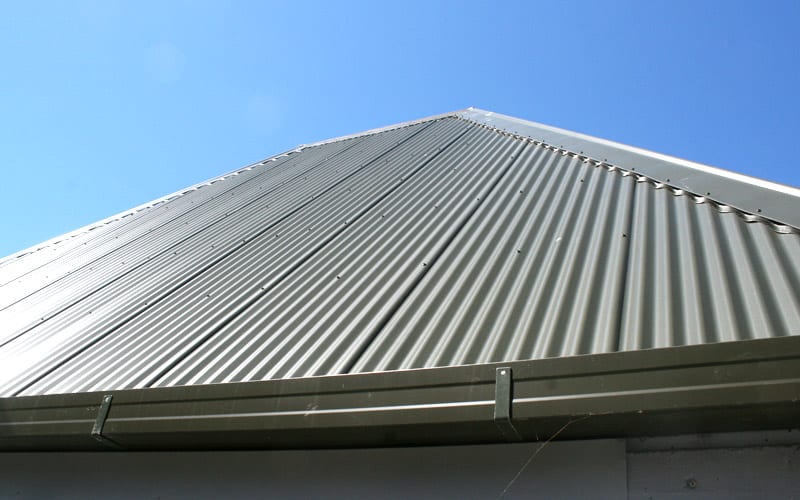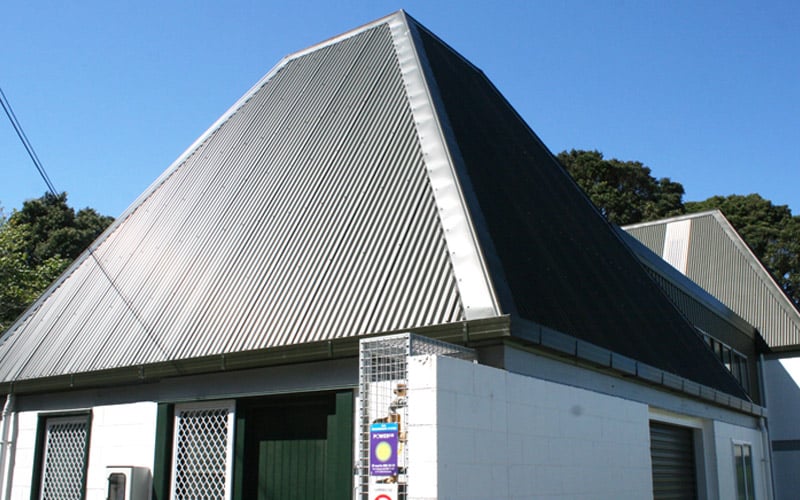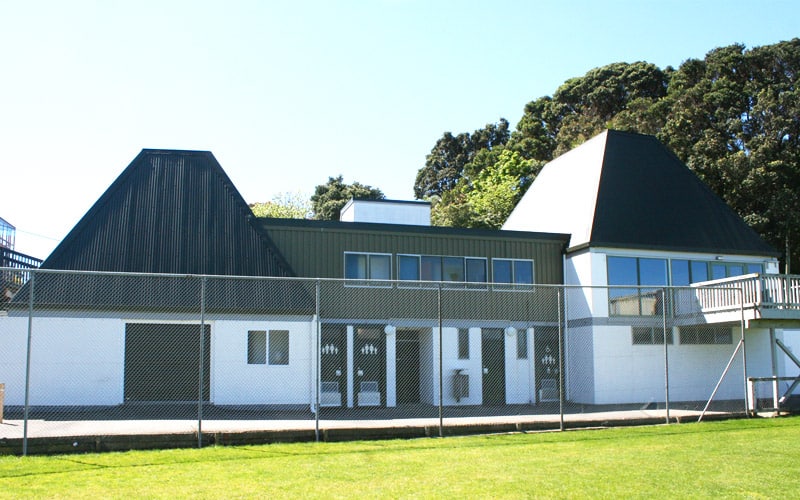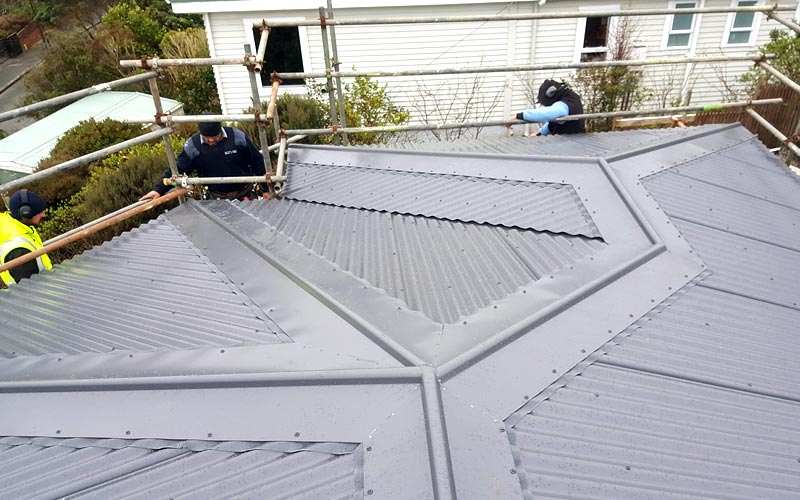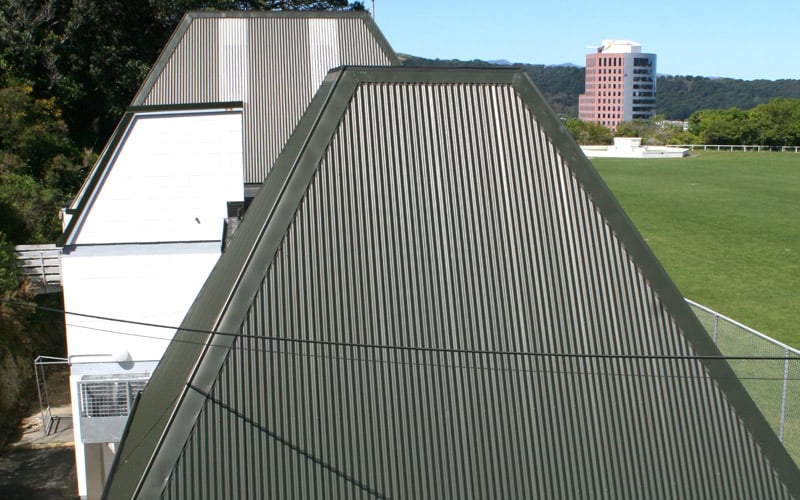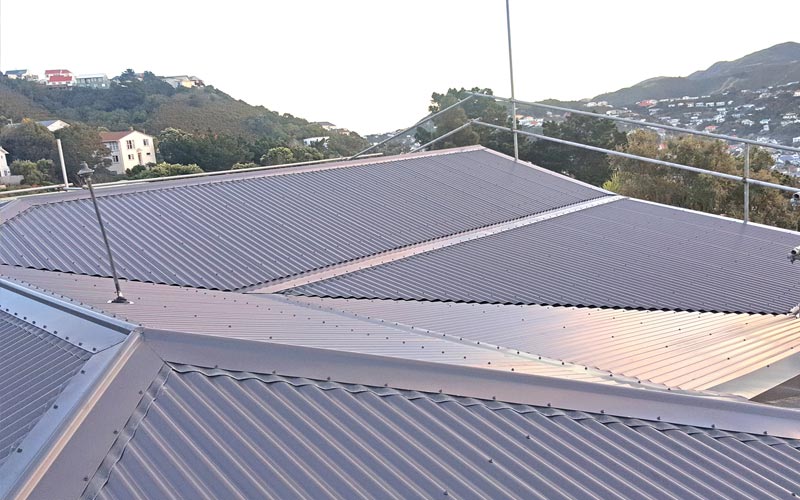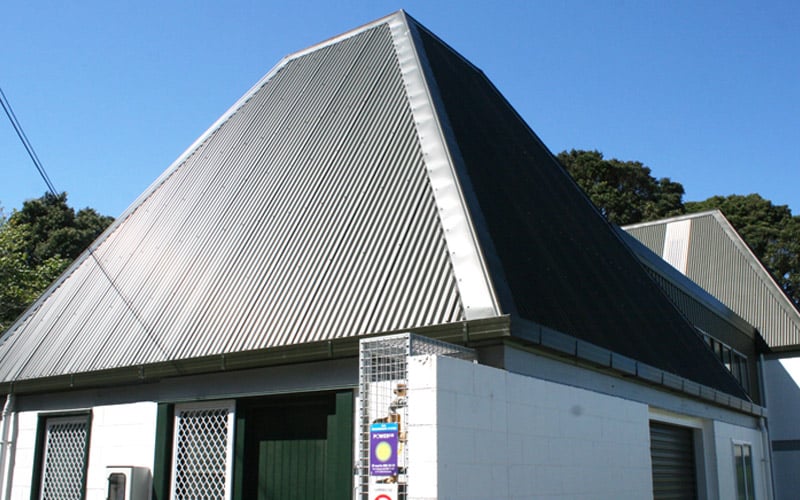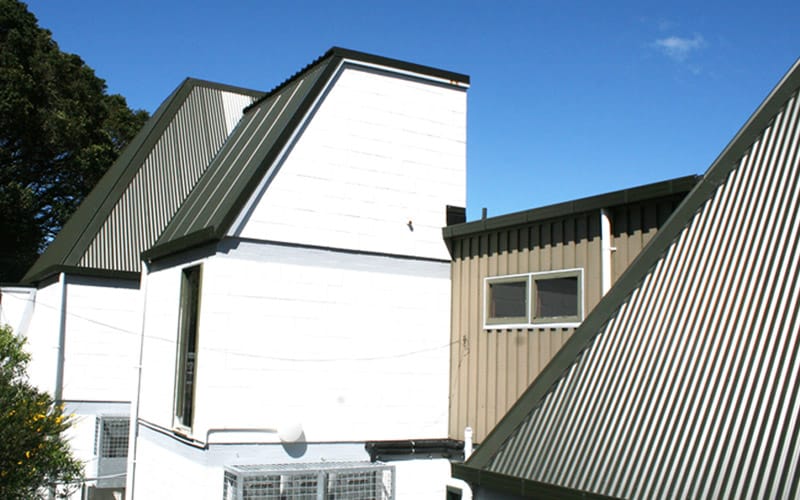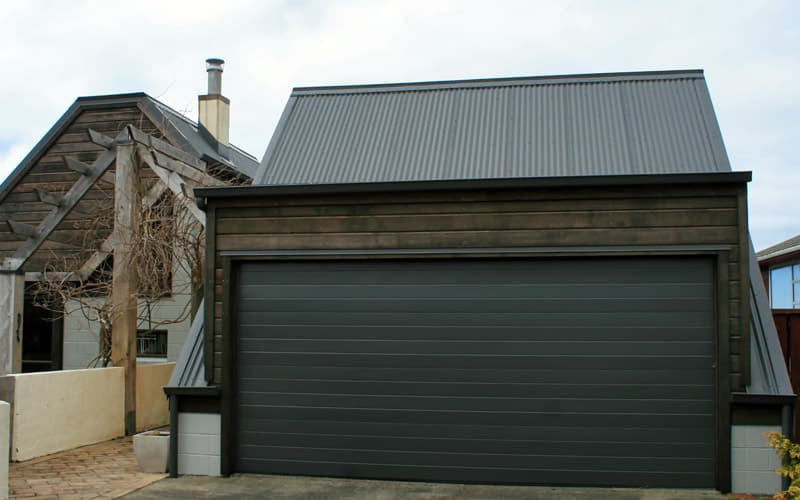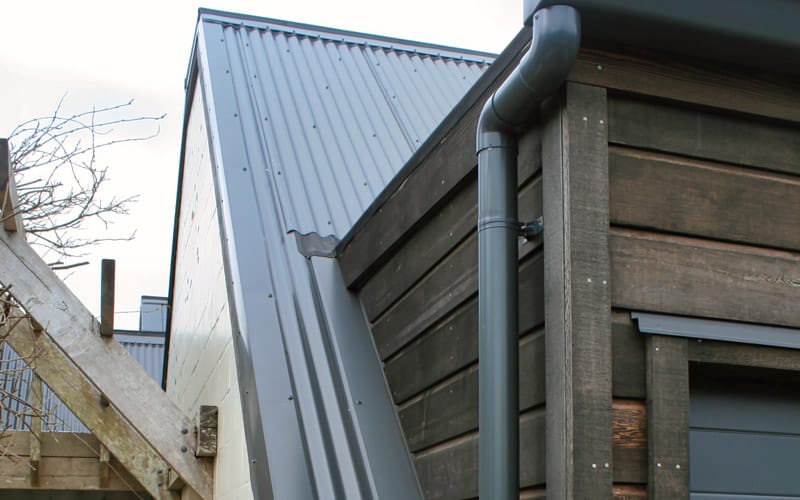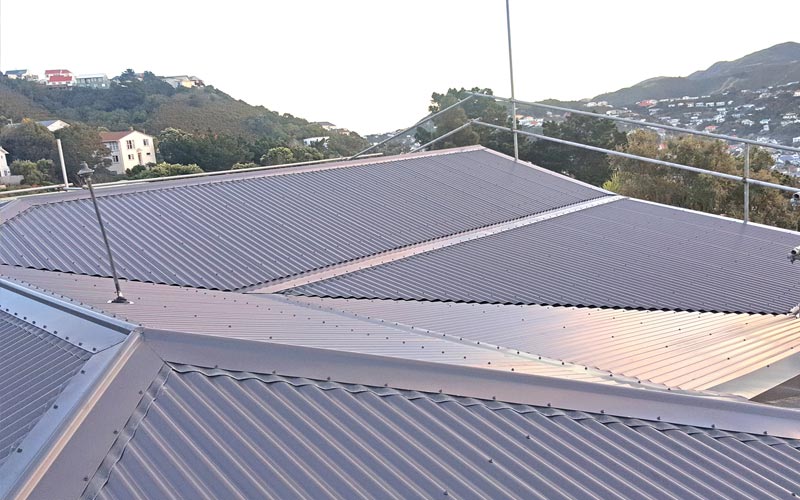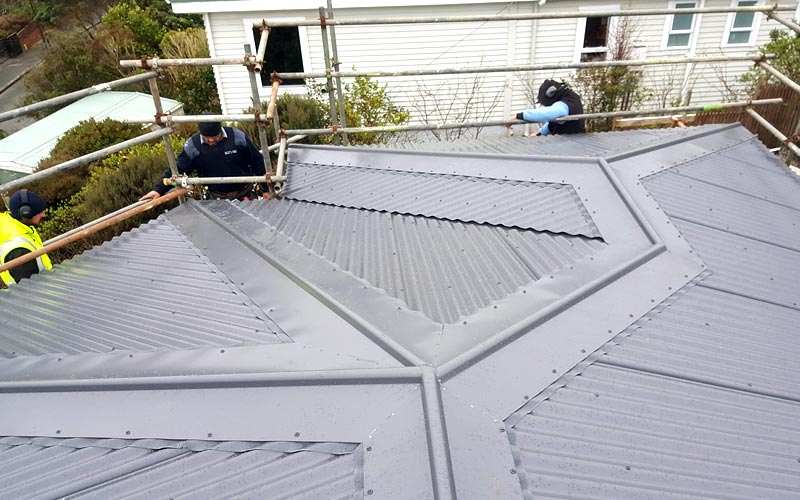 Proud to roof this city for 40 Years
With over 40 years of combined industry experience, Roof It sets the standard for residential and commercial roofing projects throughout Wellington City, Hutt City & Porirua City.
Every roofing project is built to best-practice standards and comes backed with our exclusive 8-year workmanship guarantee.
Get complete peace-of-mind for roofing project, talk to us today.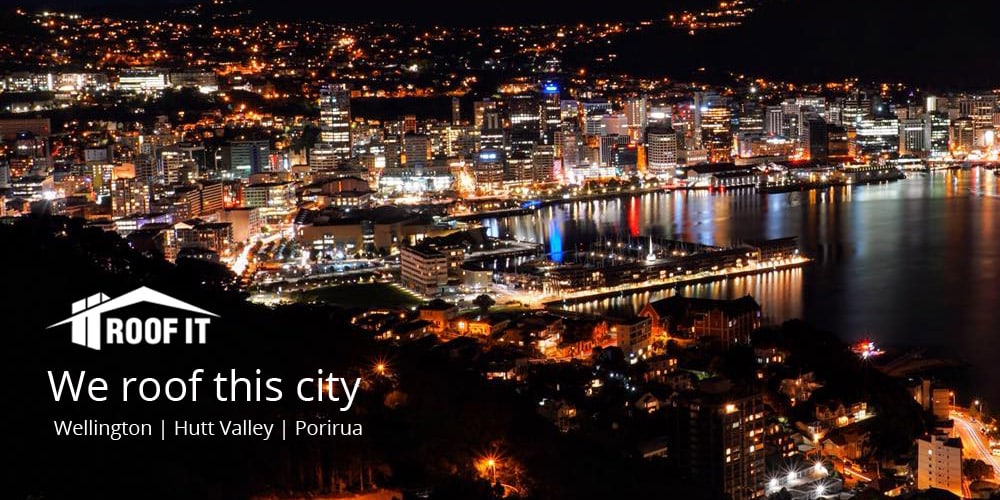 For a FREE quote call 021 973 231 today
We are happy to answer any questions you may have regarding our building process, workmanship guarantee or the building materials we use. If you have any questions not listed here, please don't hesitate to contact us. 
Do you offer a guarantee on your installation and work?
Yes. Roof It offers a no-nonsense 8-year workmanship guarantee, so you get peace-of-mind for years to come. For roofing materials, please contact us so we can assist.
What is the difference between .4 and .55 gauge roofing material?
.4 gauge is the minimum standard thickness for roofing recognised by the building code, while .55 gauge is recommended for commercial roofs, high wind and ocean areas.
Which areas do you service?
Roof It services Wellington City, Lower Hutt, Upper Hutt and Porirua City.
Can you upgrade my iron tile roof to a Coloursteel roof?
Yes, we can upgrade iron or concrete tile roofs to a long-run Coloursteel roof.
Why choose Coloursteel spouting over PVC?
Long life, Coloursteel doesn't become brittle like PVC. Sturdier, Coloursteel doesn't crack when ladders are placed against it. Colours! Coloursteel has a wide selection of colours to suit the style of every home.
"Roof It delivers their trade with professionalism, to a very high standard, within agreed timeframes, and at market rates. Their approach to health & safety is admirable."
"Roof It are our preferred roofing contractors. They have skilled staff, who put in the planning and take the time required to get things done properly. "